- and the Australian Gov't approves!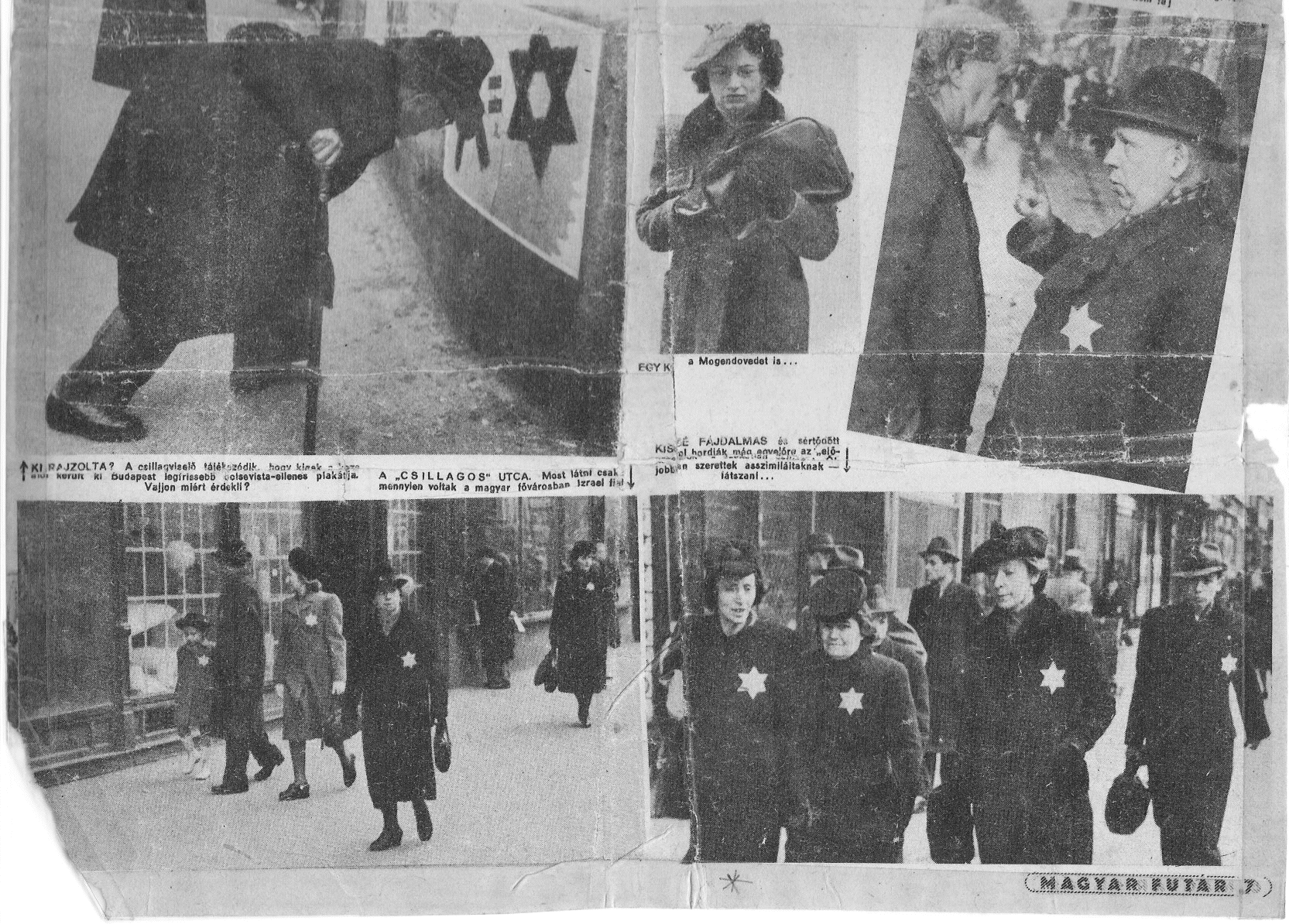 https://archive.is/UUUKD
In each case (except in New South Wales), the legislation allows
"special measures"
to be taken and states that
such measures do not constitute unlawful discrimination.
Huh. So justice for all - except the people the commissioners don't like?
In essence, ANZ considers that paying extra superannuation contributions to female employees constitutes a special measure under the relevant legislation.
Like not paying Jews an equal salary would be. Oh sorry, I mean Jewish MEN. Discriminating against them is fine. And Aboriginal MEN. And gay MEN.
In fact, I have to wonder who is protected from discrimination under this law?
Oh right - anyone not a MAN.
Everyone was equal under the law in Nazi Germany, except, of course, for those for whom
"special measures"
applied.
ANZ also consulted with the Australian Human Rights Commission, which advised that in its view ANZ's initiative "addressed an inequality in retirement savings between male and female employees" and was "consistent with the objects of the Sex Discrimination Act".
Hmm. Aboriginals have less savings than white people. Should white people be paid less? Asians have more savings. Should they be paid less?
I look forward to an announcement by ANZ that Asian workers will now be docked wages because they work too damned hard.
Initially the German government passed laws to exclude Jews from civil society https://en.wikipedia.org/wiki/The_Holocaust
The Holocaust wasn't built in a day. The gas ovens were built brick by bloody brick, with little acts of discrimination masking the hatred underneath.
You can even force your victims to build the machinery of their execution, after a while.
Work - "The Wheelbarrow Kommando", drawing by Henri Gayot. (source)
The fact that the Australian Government approves of this galls me the most - and let's make it clear, this is occurring in a supposedly conservative government!
Continued in:
Men are not regarded as 'Human' thanks to Feminist legislation in Australia
On the Web:
http://archive.is/OmCWJ
archived from
http://webcache.googleusercontent.com/search?q=cache:SCispHN2QQkJ:www.brainlabsdigital.com/pay-gap/+&cd=1&hl=en&ct=clnk&gl=uk

31 May 2016 03:25:34 UTC
as they had censored the original to try and hide their fuckery. c.f. http://www.brainlabsdigital.com/pay-gap/ for the 'corrected' version.
More Sources: