— Daily Cringe (@CringeLMAO) December 28, 2015
A response to http://www.nature.com/news/can-a-video-game-company-tame-toxic-behaviour-1.19647?WT.mc_id=FBK_NA_1603_NEWSFTOXICBEHAVIOUR_PORTFOLIO
https://archive.is/AfC37
2 Apr 2016 19:18:11 UTC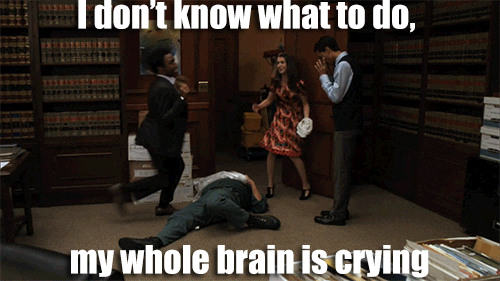 I was called a f*ggot!
What SocJus imagines gaming to be like


"Scientists are helping to stop antisocial behaviour in the world's most popular online game"
How? Electric shocks to the brain? What has this to do with science?
"It took less than a minute of playing League of Legends for a
homophobic slur
to pop up on my screen."
Homophobic slur
??? Really, n00b?



"In these times not really used if somebody is really a homosexual mostly used insteap of calling somebody stupid or a loser.

Ralph: Chris hasn't been answering his phone.

John: Yeah, he is probably hanging out with those other kids that's why.

Ralph: He is such a faggot.

John: Yeah him and his faggot friends."
http://www.urbandictionary.com/define.php?term=faggot
Also see
http://www.straightdope.com/columns/read/2112/how-did-faggot-get-to-mean-male-homosexual
for the history of the term - especially since in Public Schools in England, it meant exactly what it means now, and had nothing to do with being
gay.
Welcome to humanity. People use language, and languages
change.
How will you stop that? By building a police state?
What am I saying, of course you are!
"Online gamers have a reputation for hostility."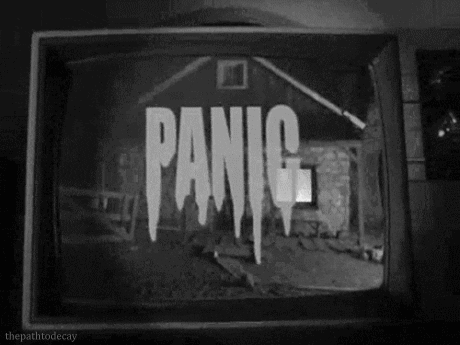 Rubbish. Someone was somewhat mean. At worst, your feelings were hurt. Most would just see it as rough play.
Outside of gaming? People beat and murder each other. They stab, they burn, they crush.
And your priority is... the people who use mean words.
"In a largely
consequence-free environment
inhabited mostly by anonymous and competitive young men"
Oh? First you tell me Gamers are dead, then you tell me half of all gamers are females, now you say they are men but
men are baaaaad!
"aggressors often threaten violence or urge a player to commit suicide" ... because... now I know you can answer this one ... because
you just fucking said it.
"consequence-free environment"
Have you forgotten that bit already? They swear and carry on because it doesn't
mean
anything. No-one is hurt outside of your professional victim clique.
"Everybody you talk to thinks of the Internet as this hate-filled place"
WHO THE FUCK THINKS THAT EXCEPT PEOPLE WHO LISTEN TO SOCJUS
PROPAGANDA?
What real gamers look like


Listen,
faggot,
this is the reality outside the Internet.
Brussels Bombing
It wasn't their feelings that were hurt
SocJus doesn't care about hate.

Because the real hate is from Islamists

- and it can't cope with that.
Social Justice is all about controlling
minds.
It sees
controlling words
as a step on that path. The internet has been the greatest forum for free ideas and expression the universe has ever seen. It wants to end that.
"
The Internet is OUR space
", it proclaims.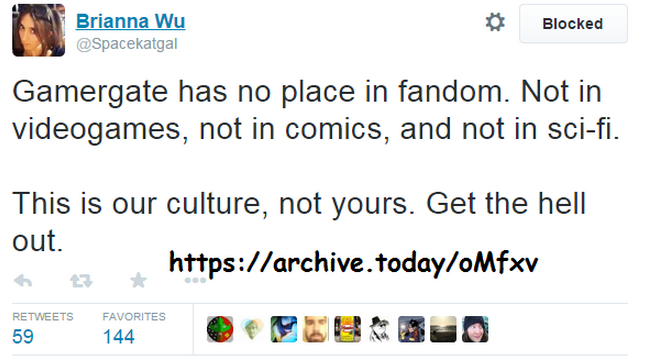 It demands the newspeak "
safe space
" be declared mandatory and made law.
Isis teaches little boys to be murderers (source)


SocJus.
It genuinely believes that facts alter according to the needs of their narrative. It is the antithesis of
Science.
In the name of 'safety' our freedoms are taken away. In the name of
diversity
, we are all told to be the same. Our enemies hate us, and try to take away our lives - and SocJus tell us to
embrace their ways.
Hey,
SocJus!
You don't like words? I'll communicate in other ways.